Imagine
50th Anniversary Screening
50 years to the day since the release of John Lennon's album IMAGINE, Sage Gateshead hosts a unique surround sound screening of John Lennon & Yoko Ono's feature-length music film, IMAGINE. The conceptual movie was directed by John & Yoko to accompany their song 'Imagine' as well as all the songs from the IMAGINE album and selections from Yoko Ono's album, FLY. It has been lovingly restored and remastered from the original negative, with a brand new 2018 Dolby Atmos & Surround Sound audio mix, engineered and mixed from scratch from the original multitrack audio tapes by triple Grammy-award winner Paul Hicks and produced by Yoko Ono Lennon.
The big-screen, surround sound showing of the film will be watched by up to 600 people in Sage One, with all tickets available FREE as we welcome audiences back to shared live experiences in the venue.
After the IMAGINE film will be screened an additional fifteen minutes of rarely-seen in-studio films from the IMAGINE album recording sessions, also exclusively mixed in Surround Sound and Dolby Atmos.
Important Information:
To make the most of the surround sound experience availability is limited to 600 seats on the ground level of Sage One. While this is below the usual capacity of the room, customers should be aware that this is not socially-distanced seating.
Stage Times
5.30pm: Bars open
6.30pm: Live music on the concourse
7pm: Doors to Sage One open
7.30pm: Screening begins
8.55pm – 9.55pm: Bars open, music on concourse, Yoko Ono's Wish Tree
Please note timings are subject to change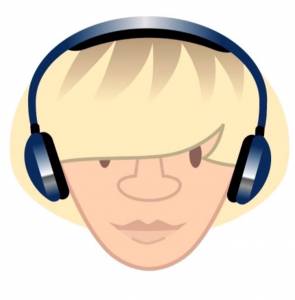 Many thousands more will join the audience, watching and listening along at home, as Tim Burgess' Tim's Twitter Listening Party will host a simultaneous online watching party, enriching the experience with quotes and multimedia on Twitter led by Yoko Ono, the John Lennon Estate and many of the musicians, film-makers and friends involved in making the album and film.